We took on the challenge of Michael's Knockmealdown Mountains in Co. Tipperary today. We parked at Mt. Melleray and cycled over the mountain to Newcastle. Stunning scenery at the top of the mountain made the climb worthwhile.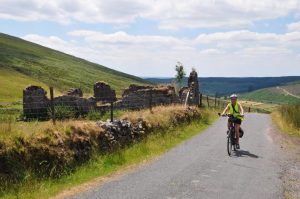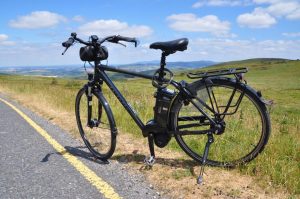 At Newcastle, turn left and head over towards Clogheen. It's worth going into both villages for a little look around.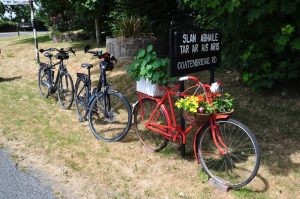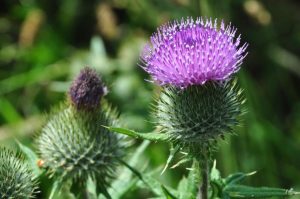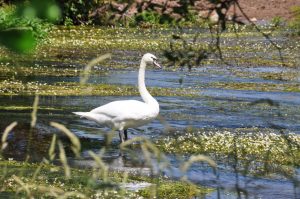 At Clogheen, turn left and that brings you up to the Vee. A very steep climb where our Kalkhoff and Kreidler electric bikes just galloped along! Almost 50 km of mountain cycling, with half battery power to spare! Great day out.