KALKHOFF AGATTU B7 MOVE 400Wh €2,499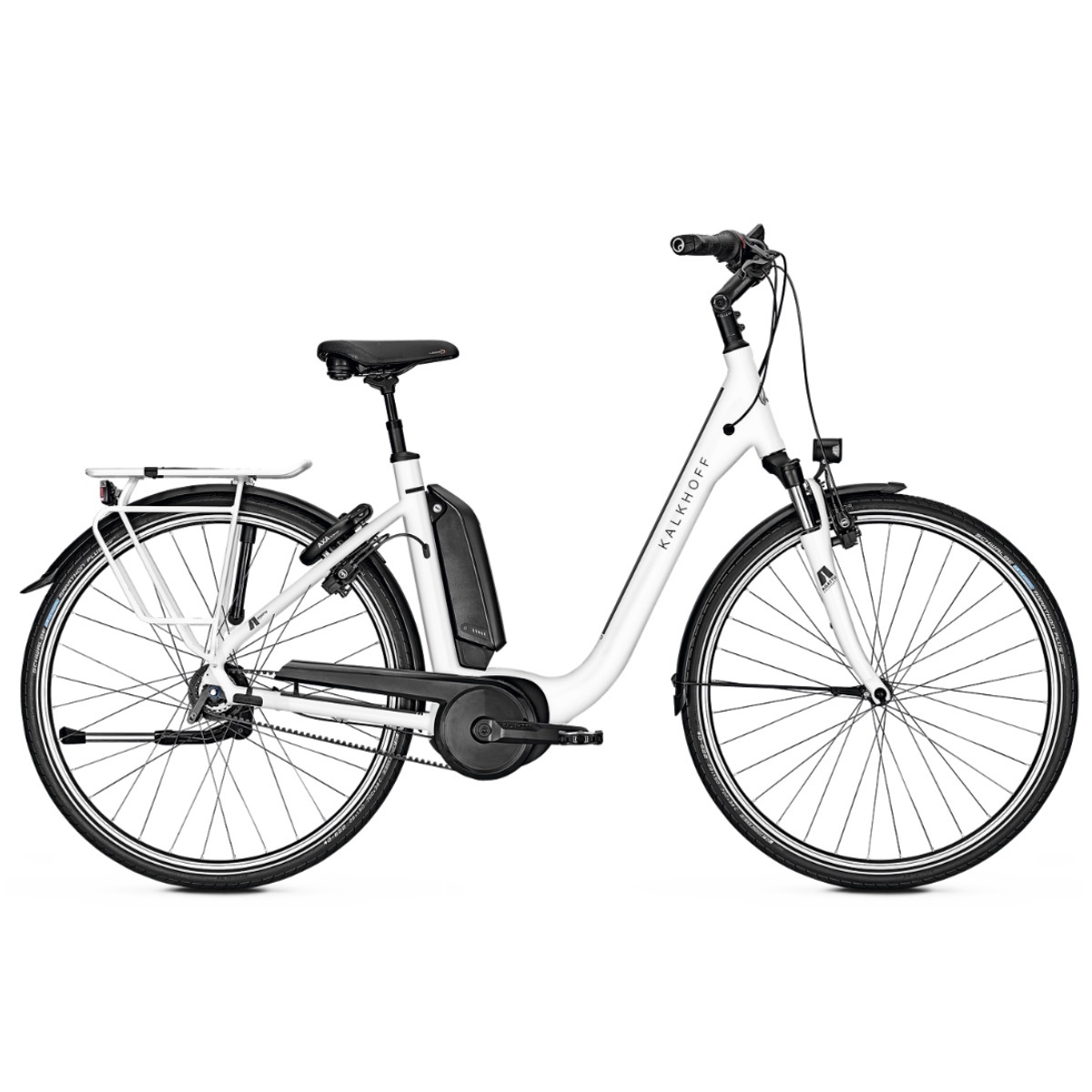 E-BIKE TECHNOLOGY FOR ANY PURPOSE AND BIKE TECHNOLOGY FROM A SINGLE SOURCE
A unique E-Bike system where all the frame, drive and chassis components were developed, coordinated and manufactured together to create the perfect package. Entirely in Germany and as if made from one piece.
Faster, quieter, lower-wear shifting, even with pressure on the pedals – for the perfect gear-change
Perfectly integrated in the overall system, the shift-sensor technology interrupts the power flow for fractions of a second with each gear-shift. Imperceptible for the rider, individually adjustable, for both hub gears and derailleur gears.
-More drive power than ever!
German engineering at its best.
SPECS
36V/250W Bosch Motor
400Wh Lithium Ion Battery with a range of up to 120km per charge
Shimano Nexus 7 Gear
46XS and 46S Step-Thru frame with 10 year warranty
26″ and 28″ road wheels with Schwalbe tyres
German engineering throughout
2 Year Kalkhoff Warranty on Motor and Battery

CALL US TODAY ON 021-4304547