KALKHOFF AGATTU B8 EXCITE €3,250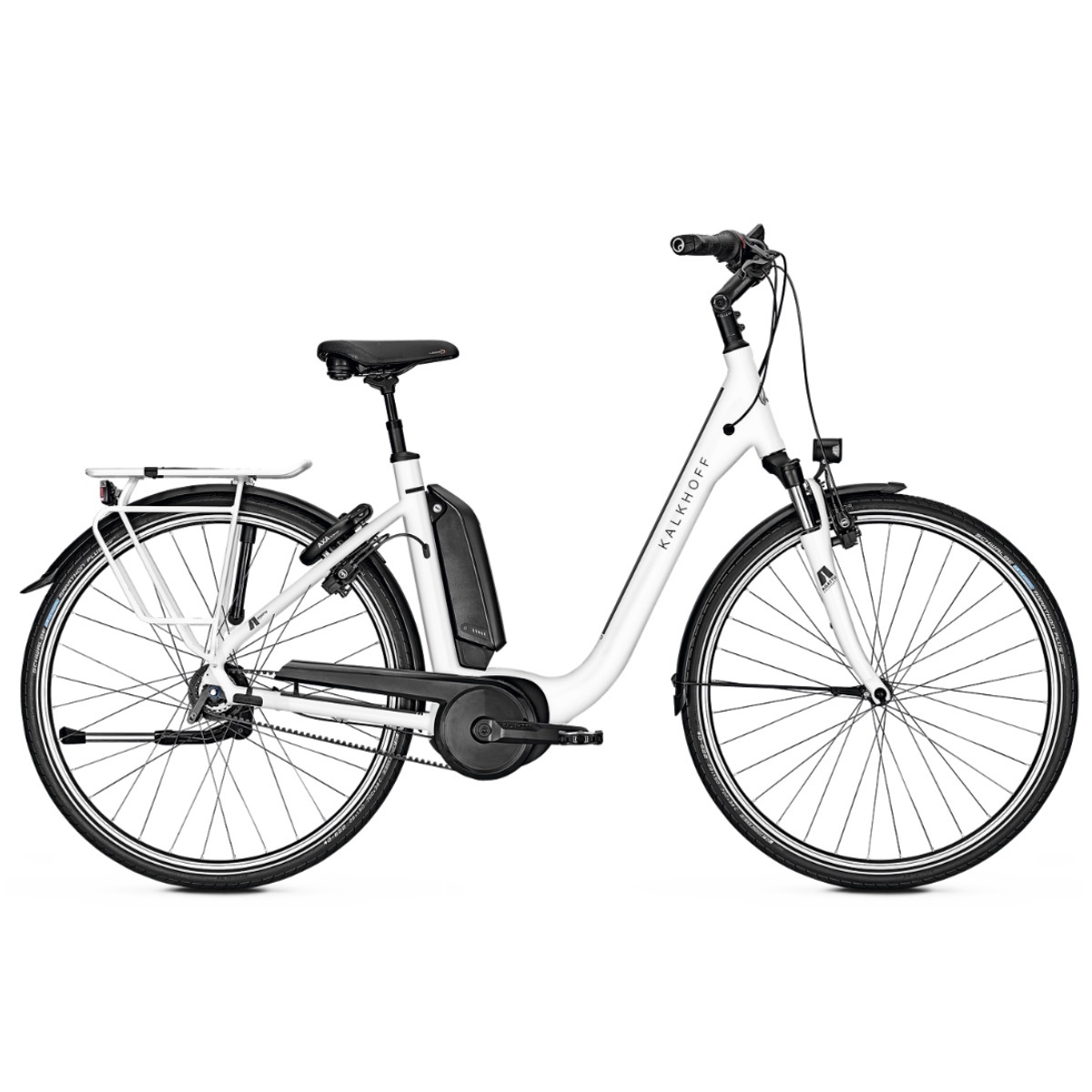 Kalkhoff Agattu B8 Excite €3,250
Comfortable, confidence-inspiring and well-equipped, the Kalkhoff Agattu B8 Excite is a safe and easy way to cut any journey down to size, or to open up new areas you've yet to explore. The Bosch Active Line Plus Motor is a quiet, yet powerful drive unit that is ready to give all the acceleration you need up to 25 km/h.
Easy Wave frame that is low for easy mount / dismount. Available in S45 – ideal for the person who wants to put their feet on the ground immediately when stopped.
Assistance up to 150km for one charge.
This Agattu has a Gates Belt Drive – completely clean, strong, and maintenance-free!
Other Features:
Bosch 250W Active Line Plus Motor
Bosch 500 Wh Power Pack Battery
Schimano Nexus 8 Speed
Bosch Intuvia LCD, with control panel and walk-assist
2 Year Warranty

CALL US TODAY ON 021-4304547