Sometimes we overlook our local amenities, but when special friends come to stay, the opportunity to re-explore what's on your own doorstep gives great pleasure to all! The Greenway from Blackrock Castle to Passage West can be busy, but with courtesy and a 'share the space' attitude, it's a lovely safe and very scenic route.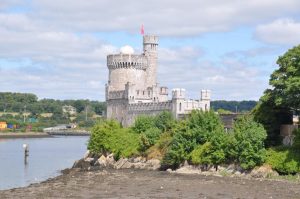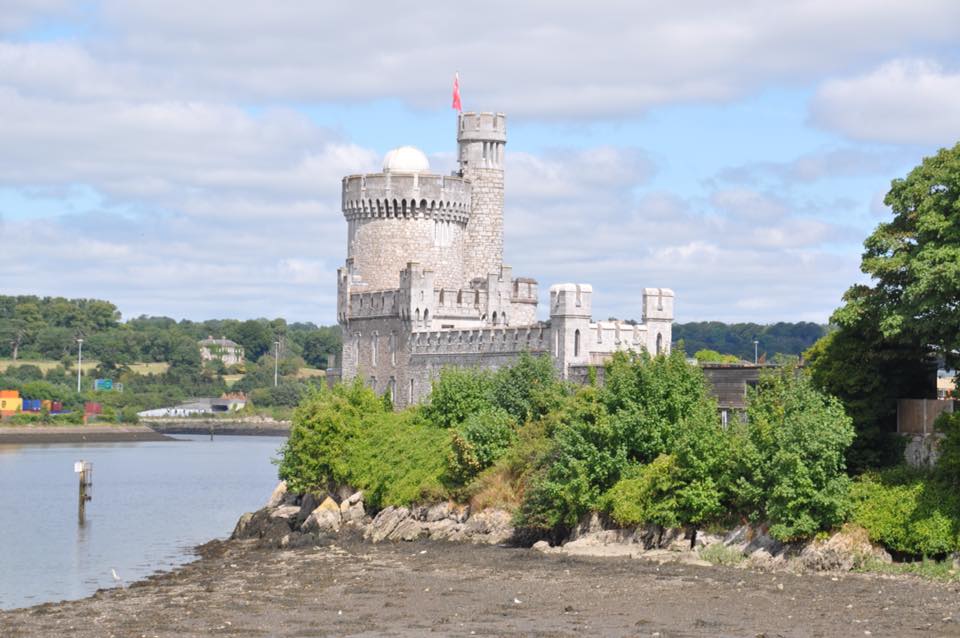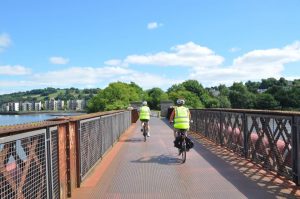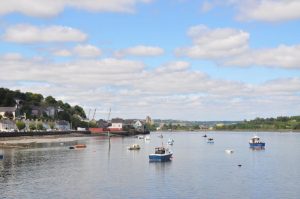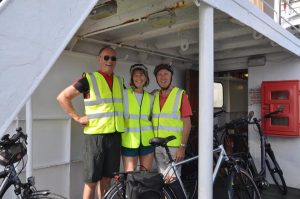 The Cross River Ferry from Glenbrook, Passage West, over to Rushbrook is a fabulous option and brings you within 10 minutes cycling time to Cobh. Cobh never fails to impress visitors, especially as it is now an attractive and buzzing town with tourism high on its agenda. The steep hill up to the magnificant Cathedral was no problem to our Kalkhoff and Kreidler electric bikes, and the visitors were mightily impressed at the ease with which they were able to access such a high viewing spot. The harbour was at its glistening best, laid out in all its splendour with a huge cruise ship nestling by the pier.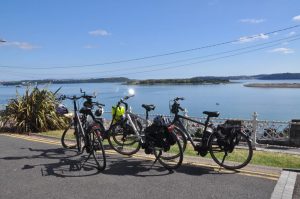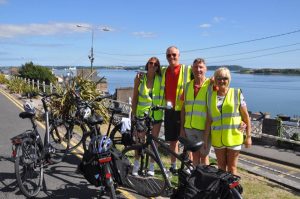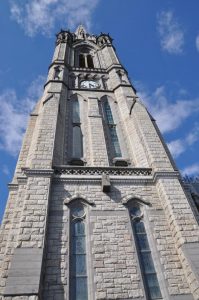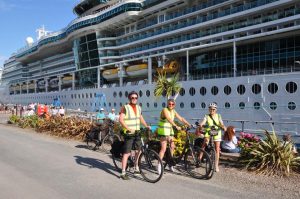 Our visitors had their first taste of e-bikes on this easy trip. They had been under the commonly held illusion that you don't really get exercise when on an electric bike, but that was replaced by joy at the choice of effort that these bikes offer. They realised that you can have a 'burn' and do all the work yourself, or you can opt for an easier ride, even for some of the way home and for the steep hills. We all arrived home with a good appetite and smiles on our faces!